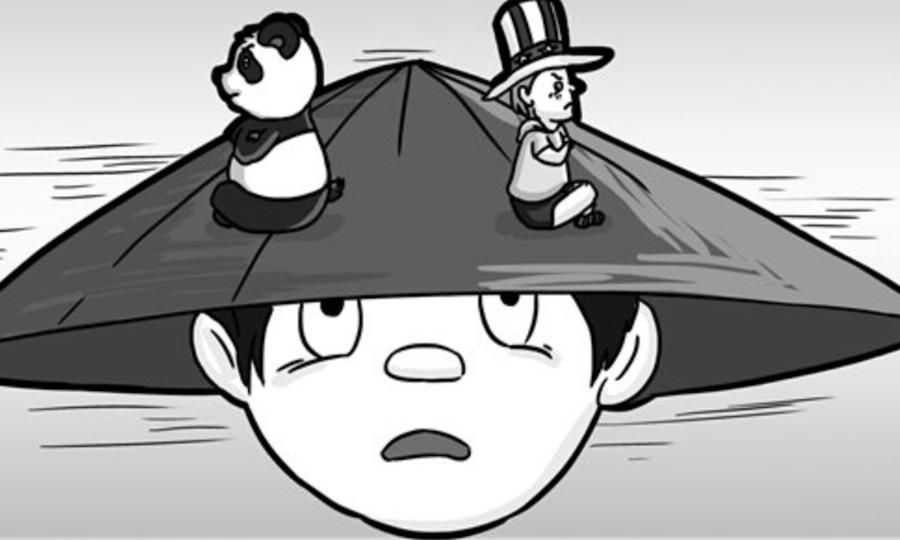 When a Chinese survey ship departed energy-rich waters claimed by Vietnam, many saw the two sides' three-month standoff over the Vanguard Bank as indication that Hanoi is becoming bolder in challenging Beijing in the South China Sea.
Over the last three years, China has forced Vietnam to cancel two oil exploration projects in the sea, including one with Spanish energy giant Respol, as Hanoi opted for conciliation over confrontation in both instances.
There were even reports in 2017 that Beijing had threatened to use force if Hanoi did not shut down energy exploration in a contested sea area. In the latest showdown, Vietnam attempted to engage Beijing "at least 40 times", according to one strategic analyst, while not yielding its position.
Click this link for the original article
---
Newer news items:
Older news items:
---