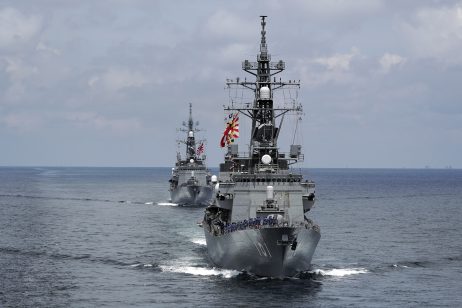 The Chinese People's Liberation Army (PLA) possesses overwhelming military capabilities in the South China Sea (SCS). And it is clear that no single nation in this region, Japan included, is able to match those capabilities.
For the littoral nations of the SCS – Vietnam and the Philippines in particular – China's robust military capabilities and its many controversial and militarized/fortified artificial islands have been casting much darker clouds over their policy planning toward China.
In addition to these security elements, every nation in the region has economic ties with China. In this context, China has an increased capacity to wield influence through its economic strength.
Click this link for the original article
---
Newer news items:
Older news items:
---