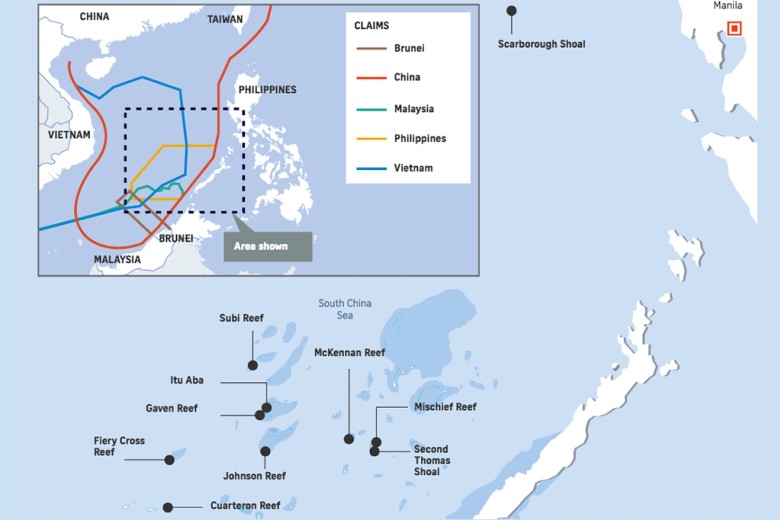 Is the situation in the South China Sea normal and stable, as claimed time and again by certain in an attempt to distract the international community from attention and concern? Is that true?
What actually happens is quite opposite.
In the field, tension and conflict risks are constantly increasing, with China's rapid militarization and expassion of military presence on an unprecedented scale, using its force to elarge the scope and intensity of its control over most of the South China Sea area, intensifying pressure on and deterring lawful activities of coastal states, bringing drilling rigs and survey ships for exploration and other illegal activities as well as using coast guard vessels to cover their ships' operations in other countries' exclusive economic zones and continental shelves, unilaterally imposing fishing bans in the South China Sea, and attacking by force other countries' fishing vessels operating normally and lawfully at sea. Military exercises, including live-fire drills, have been intensified with an increasing scale; confrontation between major powers is growing ever more fierce.