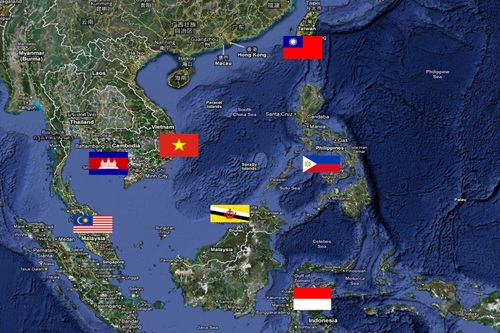 SCSC - On 30 August 2016, the Maritimeawarenessproject covered an analysis piece titled "Vietnam benefits from the South China Sea arbitration" written by Prof. Kames Kraska of the U.S. Naval War College. We would like to introduce his paper as follows:
Although Vietnam did not intercede in the July 12 Philippines - China

arbitration

, nonetheless it now finds itself on the right side of the facts and the law in its disputes with China over maritime rights in the South China Sea.